What Are Pathologists?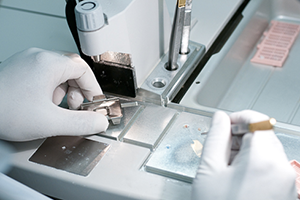 Pathologists are medical doctors who specialize in the early detection and diagnosis of cancer and other diseases. They examine tissues and fluids to diagnosis disease in order to assist in treatment decisions.
To Best Serve You
To best serve you, please call the number on your statement. If you do not have your statement, contact us by phone at one of the following numbers: If your services were rendered in a Hospital, Ambulatory Surgery Center or Endoscopy Center call 623-266-7770. If you received services in a Doctors office, call 623-889-7445.

Contact Us
Hours of Operation

Monday through Friday
9:00 AM to 4:00 PM


Address

PO Box 42210
Phoenix, AZ 85080


Phone Numbers

If your services were rendered in a hospital, ambulatory surgery center or endoscopy center, call 623-266-7770.

If you received services in a doctors office, call 623-889-7445.

Fax Number